About
My dreams are low
They're sick and must be drossed
They're young girl's dreams

See'n saw bounce me back to you? Will you?
See'n saw bounce me back to you? Will you?
Oh will you?
-Cocteau Twins, "Fotzepolitic"
Dream Pop Press is comprised of Dream Pop Journal, a quarterly online literary journal, and the small press arm that will begin accepting chapbook submissions in 2018. Dream Pop seeks to make space for non-narrative, linguistically inventive writing. We are interested in lyric memoirists, cross-genre experimenters, fearless inventors, and poets who dream in made-up languages.
Masthead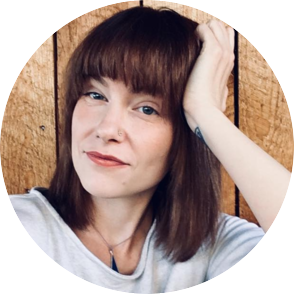 Carleen Tibbetts (Founding Editor) is the author of the full-length collection DATACLYSM.jpg (White Stag Publishing, 2019), as well as the chapbooks DATACLYSM.jpg (Radioactive Cloud Press, 2018), to exosk(elle), the last sugar (Zoo Cake Press, 2015), and a starving music will come to eat the body (FiveQuarterly, 2014). Her work has most recently appeared in jubilat, The Offending Adam, Reality Beach, La Vague, DREGINALD, TAGVVERK, and FLAG + VOID, among others.